Since we are at the first few days of the year, I thought it'd be useful to post this for the bloggers who might be looking for a planner.
I love planners/organizers and everything of those planning sorts but it frustrates me to no end when planners out there don't quite meet my expectations. Who would have thought that finding a planner with a nice cover could be so difficult!
Then you have the problem of the planner not designed in such a way suitable for your need. Now though I'm not a full time blogger but with my full time job and my plans to reposition my blog, I do quite need alot of planning done for the blog! You can imagine my frustration trying to look for planners that are designed specifically for such needs!
The planner I was going to use for this year


Thank god I finally found a planner but I thought I'd share some online links with you guys if you are in need for something similar. Just download the templates and have them printed off some fancy paper and file them into a nice file to get your own organizer/planner for blogging!
Perhaps the one with my absolute fav design


Download Link: Here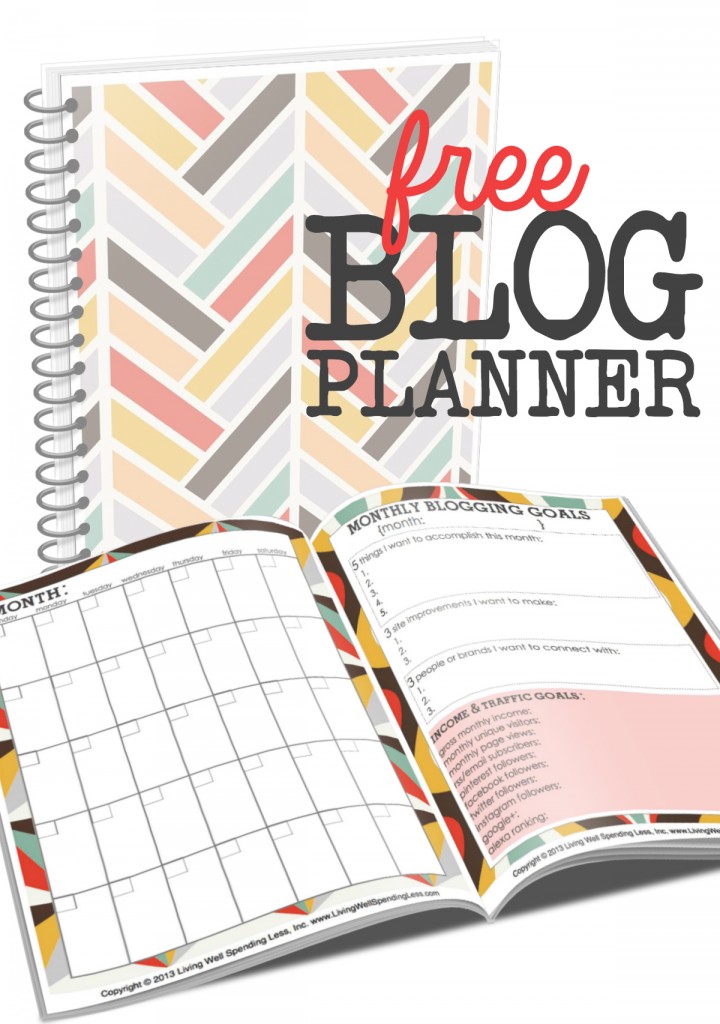 Download Link: Here

Download Link: Here

Download Link: Here

Download Link: Here
I hope that all helps!