Sorry for the lack of updates!
I've been having abit of a whirlwind crazy week hence the lack of time to actually sit down and write.
I fell sick at the start of the week, which always is a bummer but got heaps better on Wed and I'm feeling all well now so now I'm getting everything I had to do for the week done in the past 2 days. I'm just quickly typing this out before I get back to work and then fly off again for the weekend. Nothing too crazy this time as I'm only going back to KL for a day. I really need to work on my schedule a little hah coz otherwise I will not have time for anything else!
Okay, so this week in a nutshell
Sorry for the photo quality! My phone was the only thing I had with me for photos this week!
Went to Concetto by Saveur with Mary for dinner on Wednesday


We both agreed that the open kitchen concept is pretty darn cool! Don't think it's a good idea if you are hungry because gosh, does the food smell good!


Mary picked a tomato based pasta, which we both agreed was quite delicious. We also had wine to go with our meals, promo price at S$6 per glass, can't really say no can you!


I ordered the crab risotto, and we both, again, agreed that it was def yummy! Packed with flavours and though the portion looks abit small, it fills you up real quick! I couldn't finish the whole bowl by myself( but then again, i'm not that much of a huge eater but I believe it's a nice portion for one!)


Then on Thursday, we watched Big Hero 6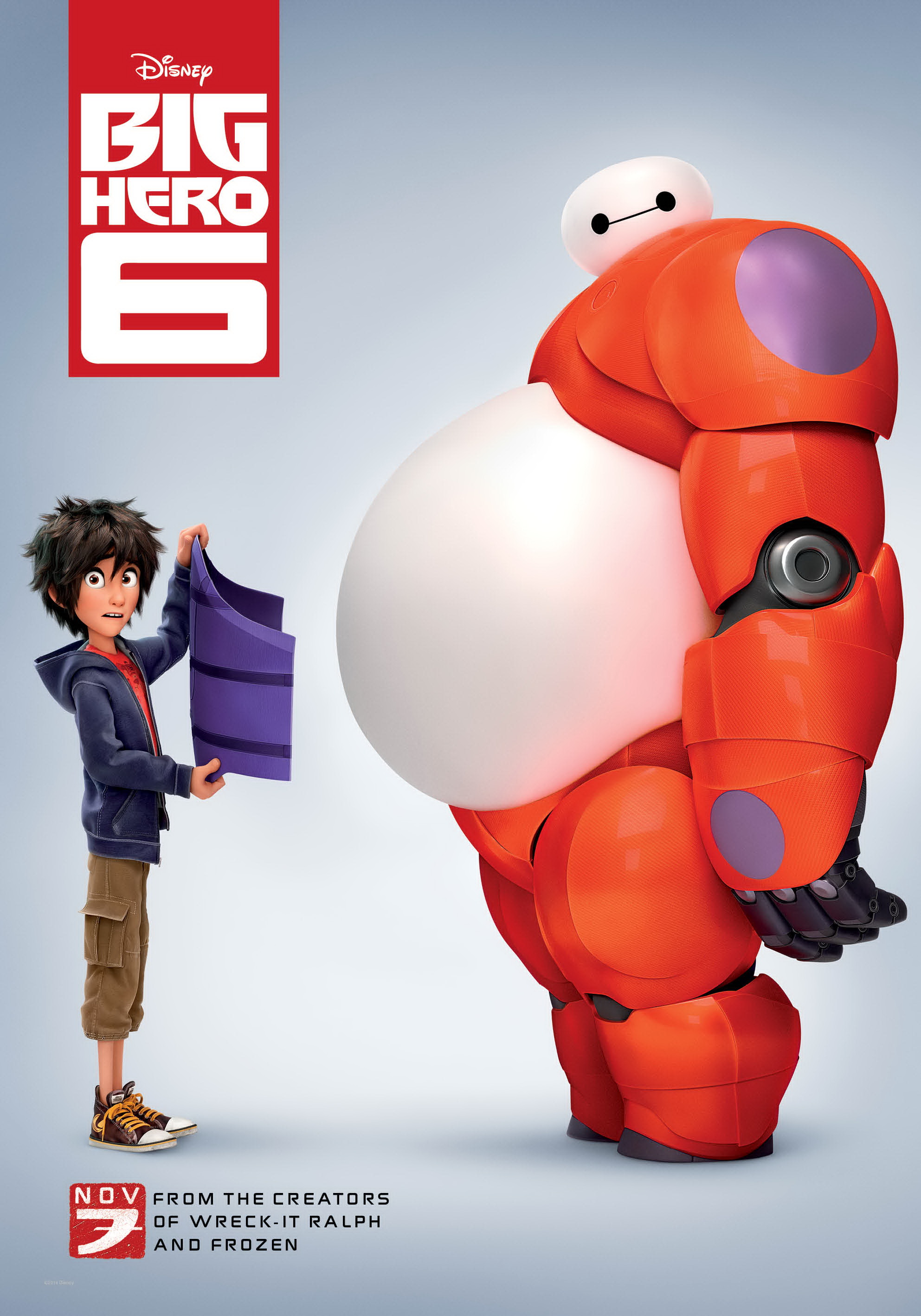 Absolutely loved the animation, though I have to admit I'm still a bigger fan of How to Train Your Dragon!
Christmas is coming soon, so the christmas lights are starting to come to live! Im so so stoked for christmas, I always am (it's CHRISTMAS!)


I know it's not much of an update but I do have a video coming up soon on my Youtube channel!(tonight actually)! Been trying to work on it for the whole week now coz filming at night, is seriously quite a big challenge haha!
See you guys soon! Promise I'll have something better on Monday as I'm having quite an interesting weekend coming up!